WHY DRAWING SOLUTIONS?
With over 20 years of mechanical design, drafting, and project support experience in a wide range of industries, Drawing Solutions offers the skills and know-how to tackle virtually any project or task. From the largest of projects, to the smallest of tasks, Drawings Solutions provides the expertise to support your business goals!
No job is too small
We do single-drawing changes, as needed
Let us support your fab shop or production floor
Same day design service available in AutoCAD or Solidworks
Our Services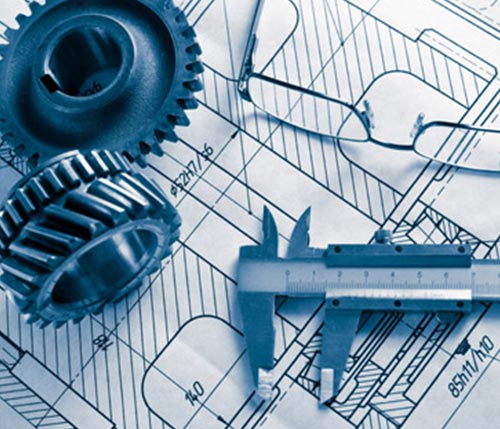 Every manufacturer has drafting needs, whether to clearly communicate the Fit, Form, and Function of an individual part, or to show its relationship to other parts and create assemblies and bills of material. These drawings need to be kept up to date with any and all changes documented in Levels of Revision so that a Product Quality System can be demonstrated to customers who are required to have this to meet certain National and International Standards of Quality and Inspection. Drawings Solutions can serve as mechanism to accomplish this without the need for internal Engineering Resources.
We can also convert existing 2D Drawings to 3D. The big advantage to 3D is that once you have everything modeled the sheet drawings are much faster to create and also to modify when changes occur. There is no longer any need to make individual feature changes in each of the drawings views like in 2D. Once the model is changed all views are automatically updated saving time and ensuring accuracy.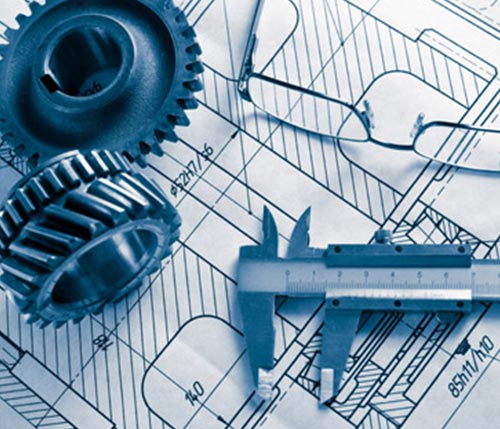 Drafting capabilities:
2D - 3D conversion
Changes to existing drawings 2D & 3D
New drawings from 3D models
Details, Sub-Assemblies, Major Assemblies
Complete Production Drawings and top level BOM
Clean, well organized bills of material
Capable in AutoCAD, Solidworks, and CATIA
Let us clean up all your post-project messes
No project too big or small!
Get Started
Get Started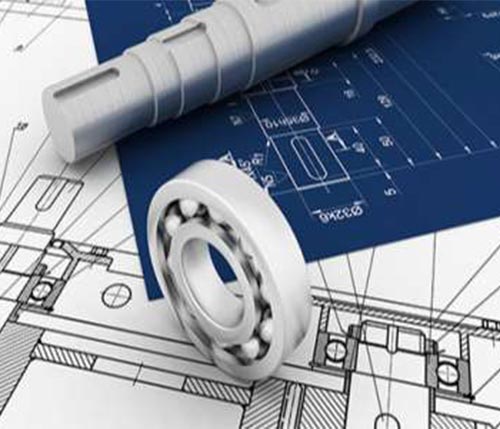 Do you have an Idea for a new product or device? Do you have a working prototype but no knowledge or experience with what materials are available to use or which ones are even practical for wear and/or cost? Perhaps you have gotten to the point of production but have no knowledge of how to document it or what is even required to effectively communicate the Fit, Form, and Function to someone outside your own company. With over 20 years of experience doing this for companies in multiple industries, Drawing Solutions can provide recommendations for Materials, Fits and Drawing Standards based on a general knowledge of material sciences and years of experience. Are you a 3D Designer or Design Engineer and are creating a layout but do not have models of any of your purchased/vendor components? Don't take hours to create them. Drawing Solutions can create those models ahead of time so they are ready to go!
Do you run a fab shop or machine shop and need a little design support to improve your process flow? Let Drawing Solutions send a Designer to work with your people to see what they can do to help. We can initiate changes and supply drawing updates as quickly as necessary to keep you going.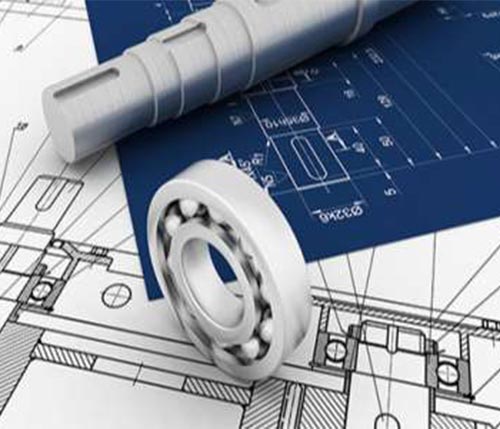 Design capabilities:
3D modeling from sketches
Product/Design Development using general knowledge of material sciences and best practices
Modeling of purchased or vendor components
Project design support and assembly updates
Change Notices
Get Started
Get Started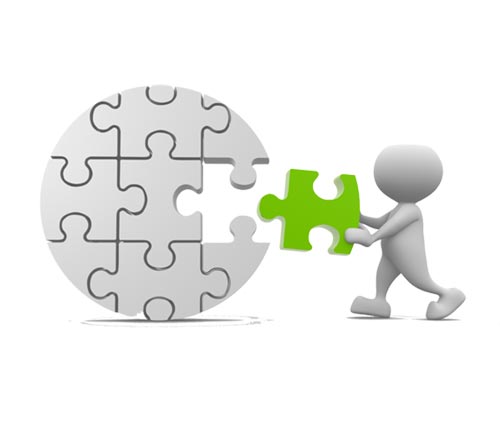 Want to improve your speed to market on a new product launch? Consider the advantages of 3D Printing and Rapid Prototyping. Want to try a cast part instead of a weldment? Are you currently creating a lot of small weldments or partially machined components but have need for only single piece or low production quantities? Drawing Solutions can Solid Model these smaller components and 3D print them in Metal or Plastic and free up your skilled labor to work on other things. We have 2 primary 3D printing technologies available:
SLA ( Stereolithography ) which has a build envelope of 58" x 29" x 29"
SLS ( Selective Laser Sintering ) max size is 20" x 20" x 29"
We can also supply 3D Models and Printing of Wax patterns for investment casting of components that are currently being welded or profile cut. Send us a model and we can get a quote in less than 48 hrs. Quick turnaround on parts. Can supply a 3D printed component in as little as 72 hours from order!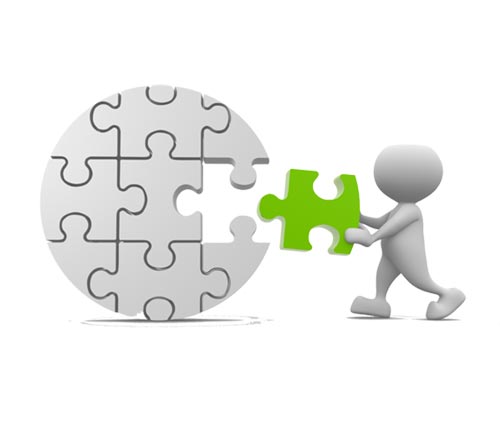 Project Support & 3D printing capabilities:
Rapid Prototyping & 3D Printing
Wax Patterns for Investment Castings
Single to low production numbers available
Quick turnaround for new product development
Get Started
Get Started
Need a quote or want more info?
Contact us today using our online form to obtain a quote and determine availability for an upcoming project.
Get Quote